Sampaguita Nation rolls out its new post series: The "Artist of the Month" where we feature a singer or a band in our country every month. These singers/bands may be emerging or well-established bands although we want to put more priority on our emerging artists because they are the future of OPM.
For the month of August, and for our second Artist of the Month, we have Clementine of Dragonfly Collector.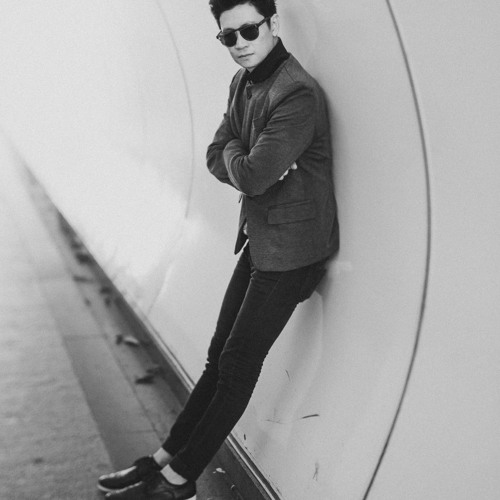 Clemen Castro (better known as Clementine) is an emerging indie musician from Bailuwag, Bulacan. He is a former member of the now disbanded band, known for their contribution to the 1st season of Pinoy Big Brother in 2005, Orange & Lemons. He then started another solo project of his after he left Orange & Lemons due to his creative differences among the band members.
His influences are The Beatles, The Smiths, Belle & Sebastian, Fleet Foxes, George Harrisson & John Lennon.
He then formed another band called "The Camerawalls" which its name is vaguely similar to a Scottish indie band, Camera Obscura.
He finally found success in establishing Lilystars Records, a popular Manila indie label, which established many indie bands to the spotlight such as Ian Penn, Bryan Estepa as well as foreign bands like The Sun Days (Sweden), HELLOGOODBYE (USA) & CINEPLEXX (UK).
The name "Dragonfly Collector" comes from the English novel called "The Collector" & it was also referenced by a song from his influences, The Jam called "Butterfly Collector". The musical style has influences from the Scottish indie band called Belle & Sebastian, which known for its piogant, low-key and warm approach.
You can reach him through his official site
You can listen to his music through his Soundcloud here
Also follow him on his Facebook page, his Youtube account, Instagram & on Twitter
---
Artist of the Month is Sampaguita Nation's monthly post series featuring emerging (and sometimes, well-established) Filipino singers.